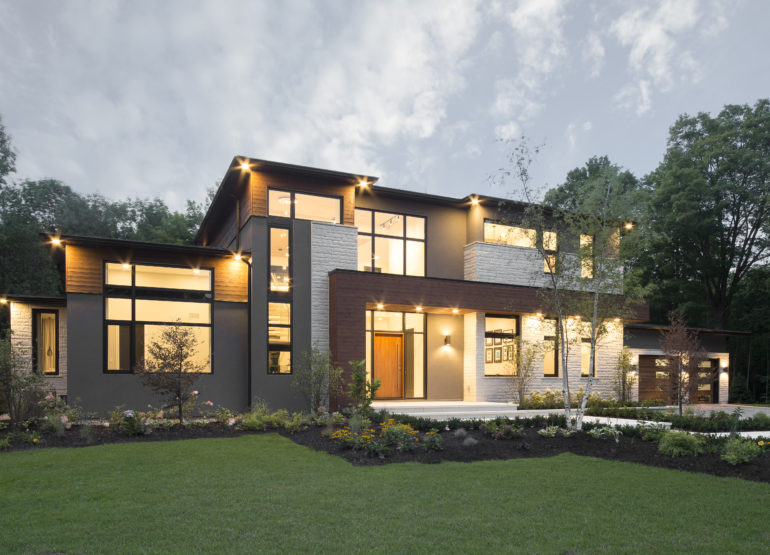 Forest View Residence
Residence Framed by Artistic Windows & Doors On a street carved out of dense woods, homes of distinction are slowly taking shape near Lake Simcoe. The Forest View Residence is a 3200 sqft., 3 bedroom modern home that focuses on views of nature through its contemporary windows & doors while...
Continue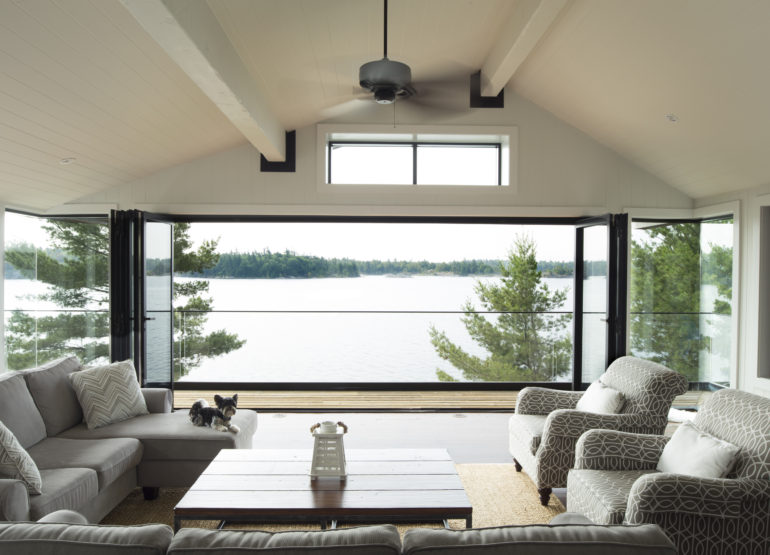 Georgian Bay Design + Installation
When the owners bought their century old cottage in 2010, they decided to keep as much of the charm, rooflines, stone fireplace as possible.  When finished they had incorporated the old with the new, enjoying 2250 square feet of treasure.  Conscious of the cottage's original viewlines, roof structure and community...
Continue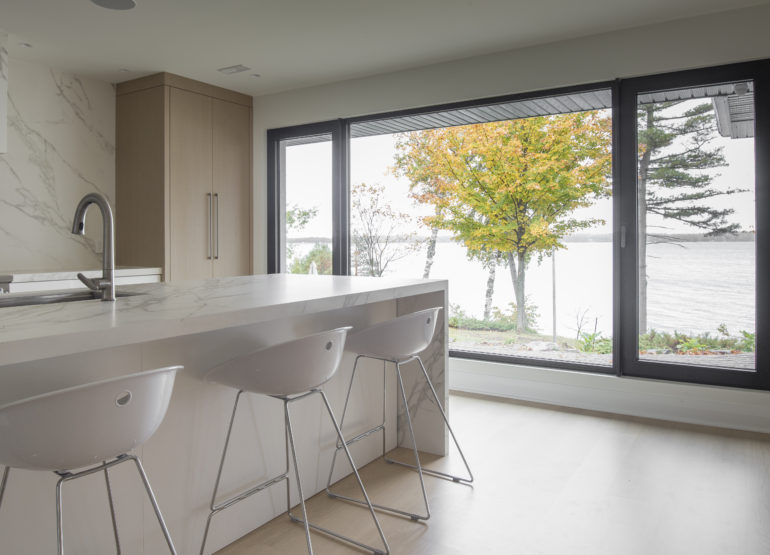 Ridgeview Residence
Living by the water was always a dream for us. We wanted a simple, elegant and contemporary living space where the focus was to bring the "outside in" with natural finishes and light filled rooms to complement the lake and forest views. Family is important to us so having a...
Continue