South Water Flats is located on the exclusive north shore of Kempenfelt Bay, nestled in an enclave of luxury waterfront estates. This lot truly commands impressive wide open views. Enhanced by Big Glass Openings product solutions imported from Belgium allow the natural light and views to freely cascade throughout the home.
Product Location: Oro Medonte

Architect/Designer: Sketch Design Build
Product Solutions Used: CW50 Curtain Wall | CS77 Window + Door | CK77 Bifolding Door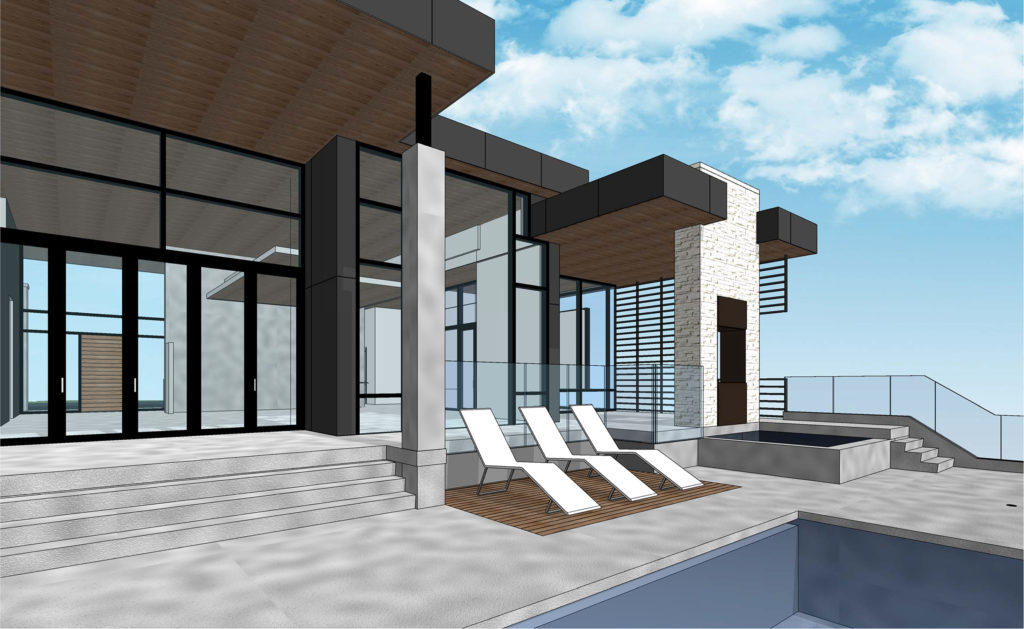 The South Water Flats Residence is a 3600 sqft., modern build that is modernized by Big Glass Openings installation of maximum glass coverage and ventilation featuring folding glass walls that are 16 feet by 10 ft high. All of the glass is triple glazed and low iron.
Big Glass Openings offered flexibility in every step of the project. From design, to supply, to the final installation. Due to the large size of the panels BGO required a crane from the roadside to raise the panels above electrical wires and then also be craned over the house. Please view the installation video below.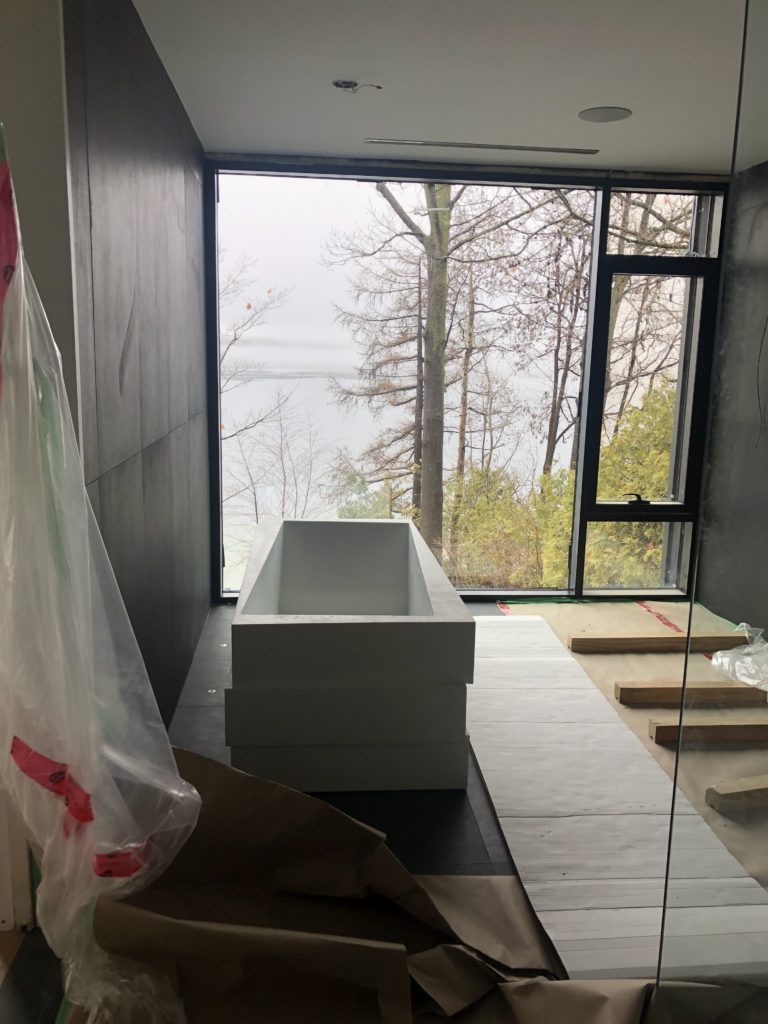 The seamless corner units BGO installed are bonded vents with integrated spandrels that create the element of expansive and continuous views throughout the space.  BGO's Innovative solutions allow the vents that aren't accessible by reach to be power driven and controlled remotely.
Product Solutions Used: CW50 Curtain Wall | CS77 Window + Door | CK77 Bifolding Door